CONTACT

  
Whatever current challenges or creative/strategy project you may wish to discuss, please contact us for further info on our flexible and bespoke              S/M/L/XL – Brand / Audit / Design / Strategy pack and creative consultancy add-on services we can offer.
TURN INSIGHT TO ACTION /
Now that you have a clearer picture of the holistic and collaborative nature and creative/strategy services offered by KONSENSx advisory, we would love to help analyse your brand's strengths and weaknesses and build future strategies in place together with your in-house teams. 
Contact us to book a diagnostic call / / /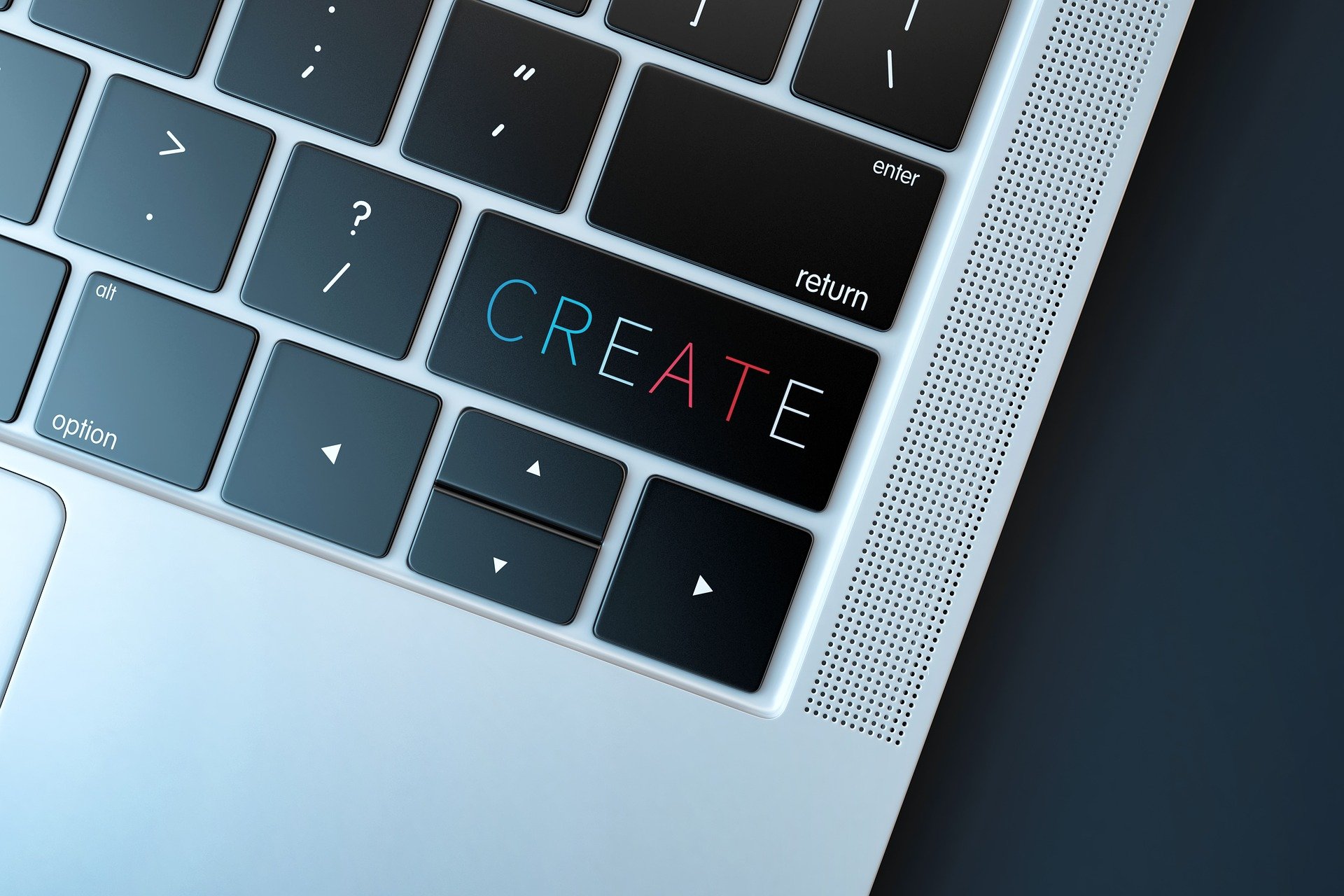 LET'S START A CONVERSATION /
1 / INTRODUCTION /
If interested in learning more of our methods please leave an INTRO MESSAGE below  so we may send your more information about KONSENSx and the CREATIVE SERVICES we offer.
2 / BRAND Q&A /
Following this initial contact, we will forward further agency info and a BRAND INTRO Q&A that will help us understand your brand better and outline the areas you would like to discuss.
3 / DIAGNOSTIC CALL /
Once we have reviewed your Q&A, we will schedule a complimentary DIAGNOSTIC CALL to discuss your case further, allowing us to send you a TAILORED PROPOSAL.
4 / PROPOSAL /
Following the diagnostic call, we will create a BESPOKE PROPOSAL tailored to the budgets, specific challenges and STRATEGIC PROJECT you are looking to develop.