Copyright / GENESIS by Henriette Ebbesen,
Valdemar Mørkeberg and Jens Laugesen
BRAND DISCOVERY AUDIT/

 
HOLISTIC

BRAND MATRIX™/

 
CONCEPT ANALYSIS PROPOSAL/

 
BRAND DESIGN

CONCEPT

/
BESPOKE BUSINESS SOLUTIONS/
STRATEGIC

BRAND ADVISORY/
DISRUPTED MARKET /
/ /  In today's disrupted post-C19 landscape it's important for brands to introspect and re-evaluate their past DNA, strategies to update and re/think all future strategies  / /
DESIGN THINKING /
We guide 21st-century brands to realise strategic differentiation through hybrid design thinking and digital solutions to develop disruptive brand story and equity.
We have developed a holistic 360 degree dual intuitive/analytical audit process to helps our clients re/define their DNA and reposition their unique creative core and brand assets to achieve market relevance, growth and forward looking strategies.
We help our clients implement a stronger digital brand narrative, collections, and product offering alongside strategic partnerships for a tech-savvy post-pandemic brand audience.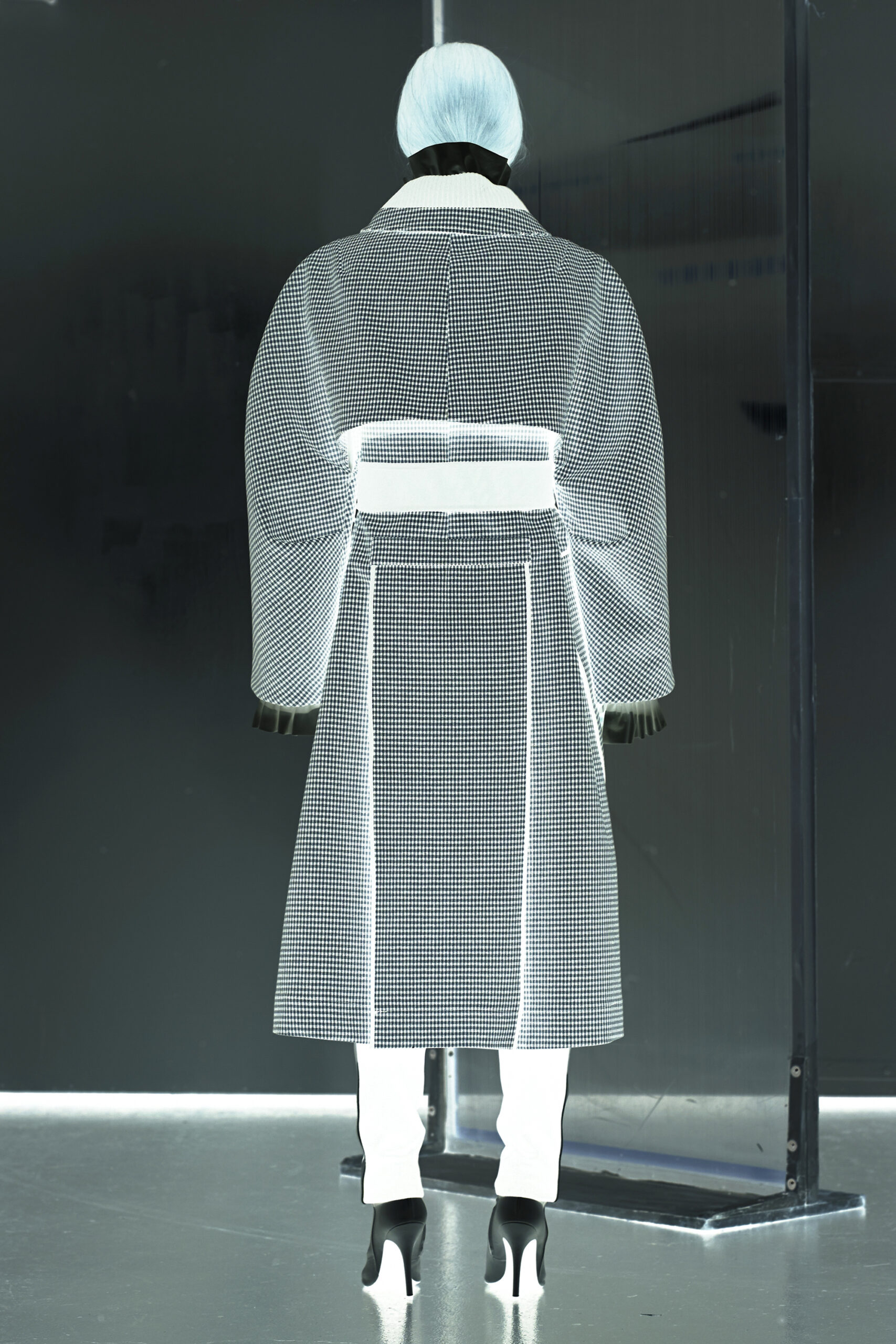 WHAT WE DO /
KONSENSx advises Luxury, RTW brands, and fashion start-up companies on brand audit, concept, design, creative direction and immersive web3 brand narratives.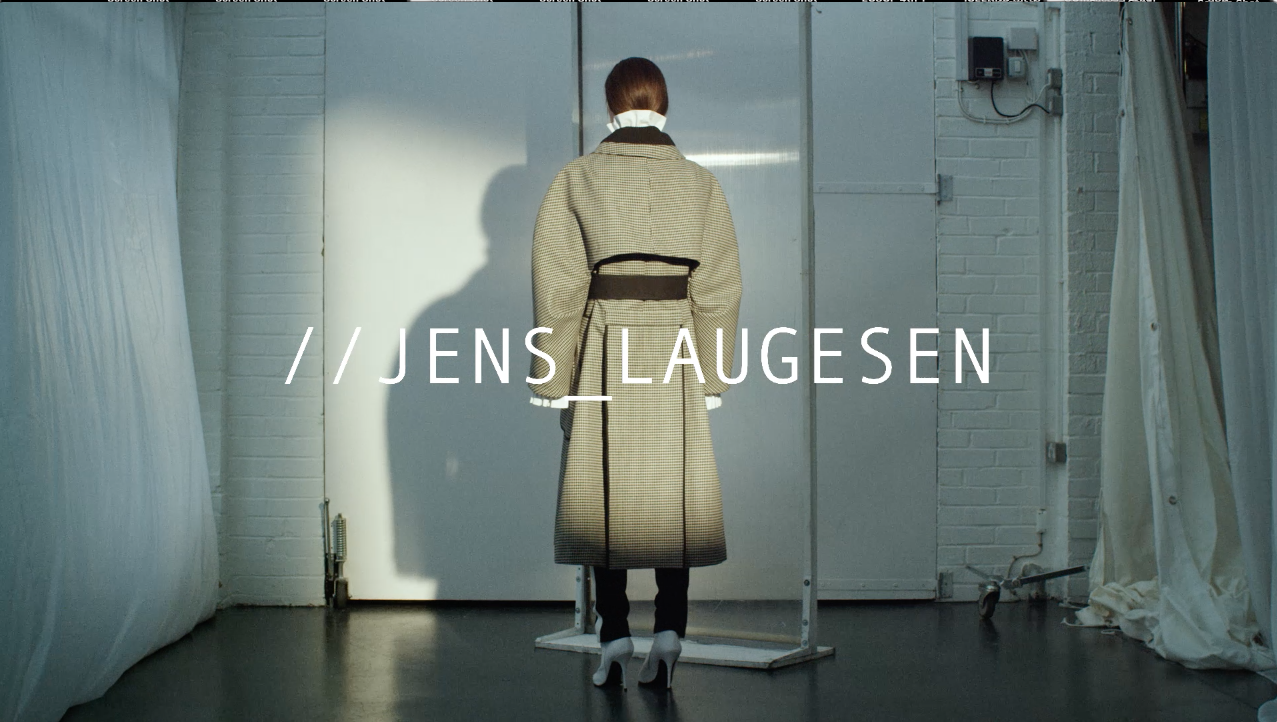 BRAND /
We assist our clients with strategic brand audit advisory to help  define new holistic and future proof brand vision and ethos.
AUDIT /
Digital brand discovery
Brand / Collection audit
Brand heritage / DNA
Sustainable Audit
Bio diversity impact
Competition / Market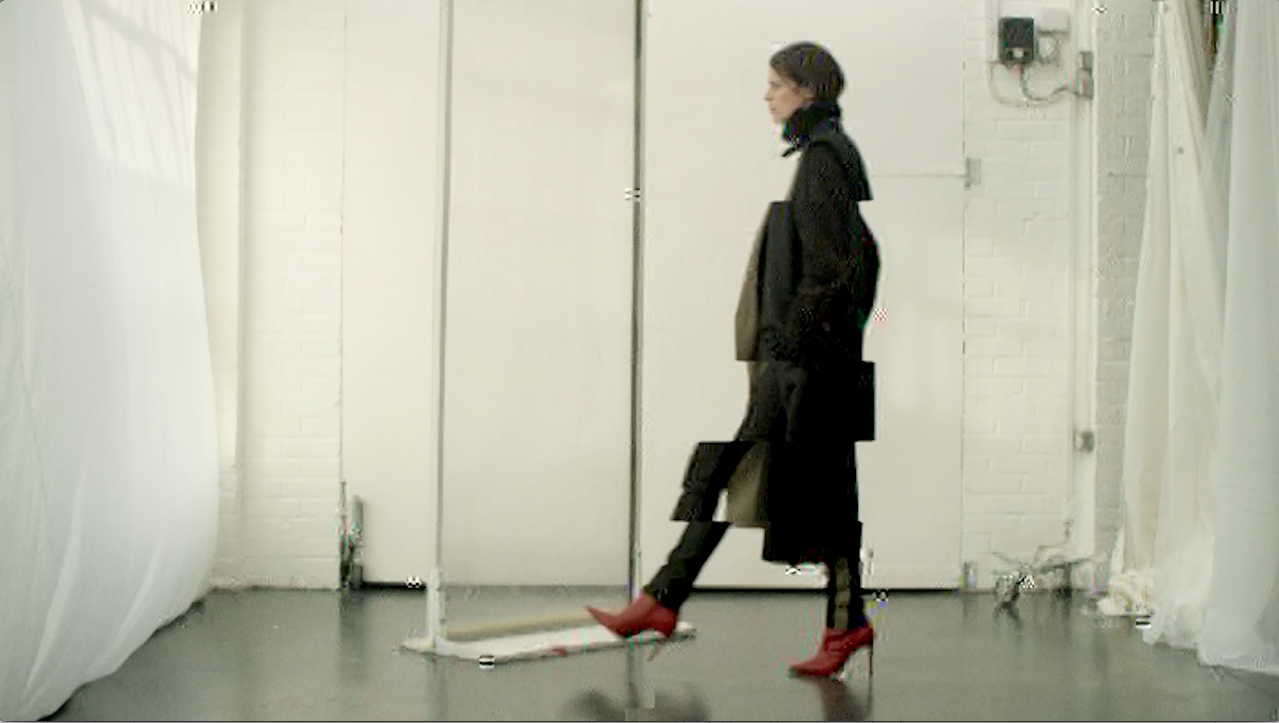 DESIGN /
We work with creative research and concept development to create new design solutions and brand DNA adequate solutions.
AUDIT /
Creative market research
Concept development
Visual identity
Colour and fabric trends
Design research concept
Circular design thinking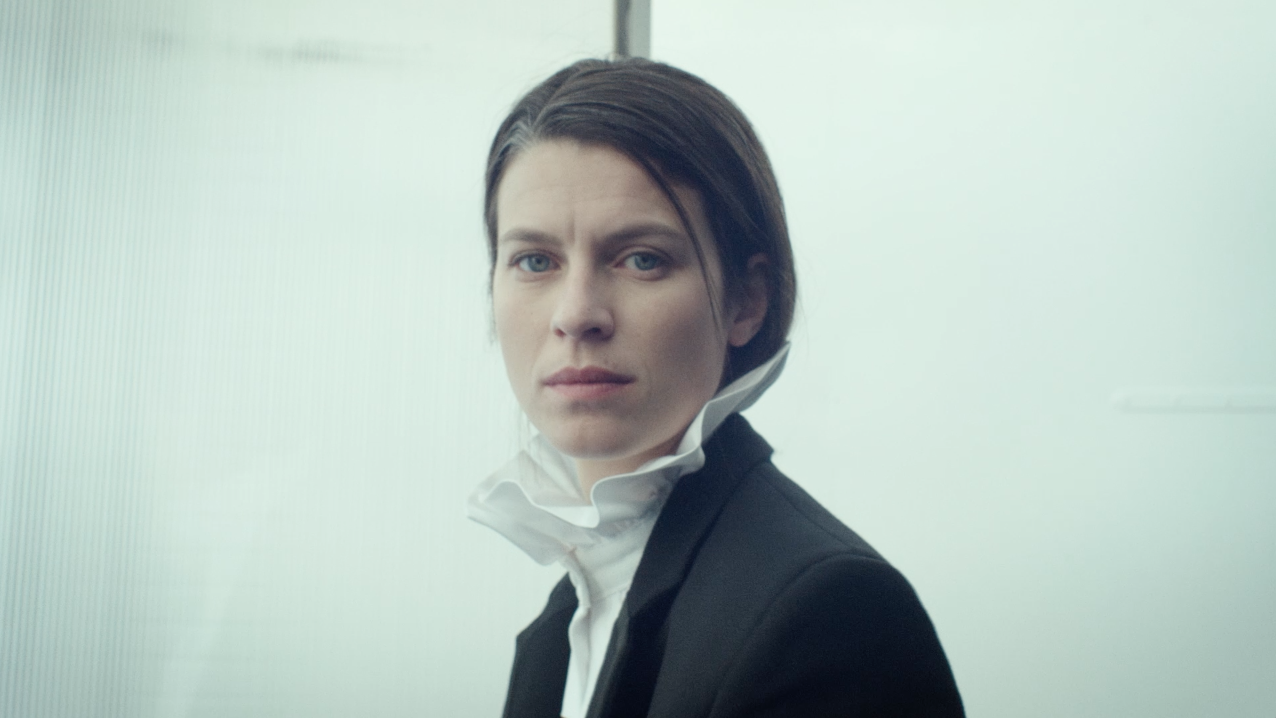 OPERATIONS /
We help brands and in-house  teams to develop and implement efficient methodologies within the different operational stages.
AUDIT /
Collection management

Merchandising

Sustainable brand map

Strategy positioning

Digital UX audit

Holistic brand matrix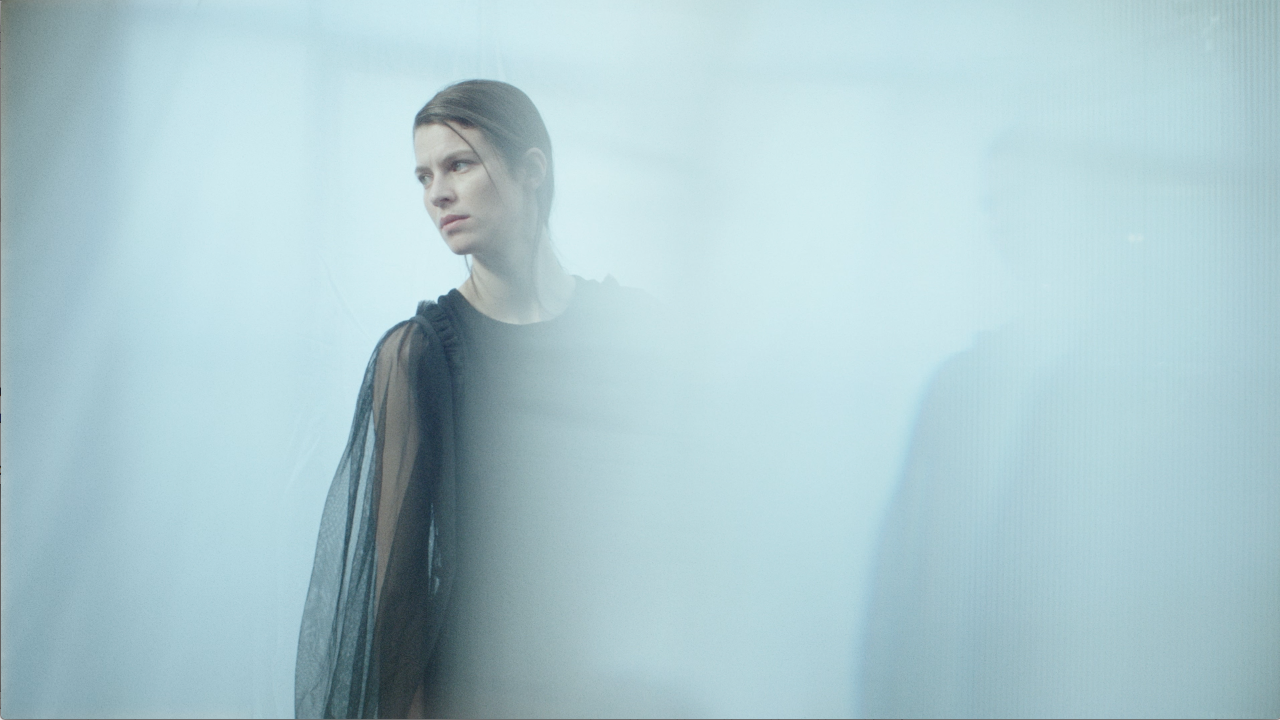 STRATEGY /
We define strategy  from in-depth analysis to navigate future social and holistic positioning to inspire meaningful consumption.
AUDIT /
Creative direction
Strategic partnership
Sponsor/partnership 
Brand development 
Brand collaborations
Brand Matrix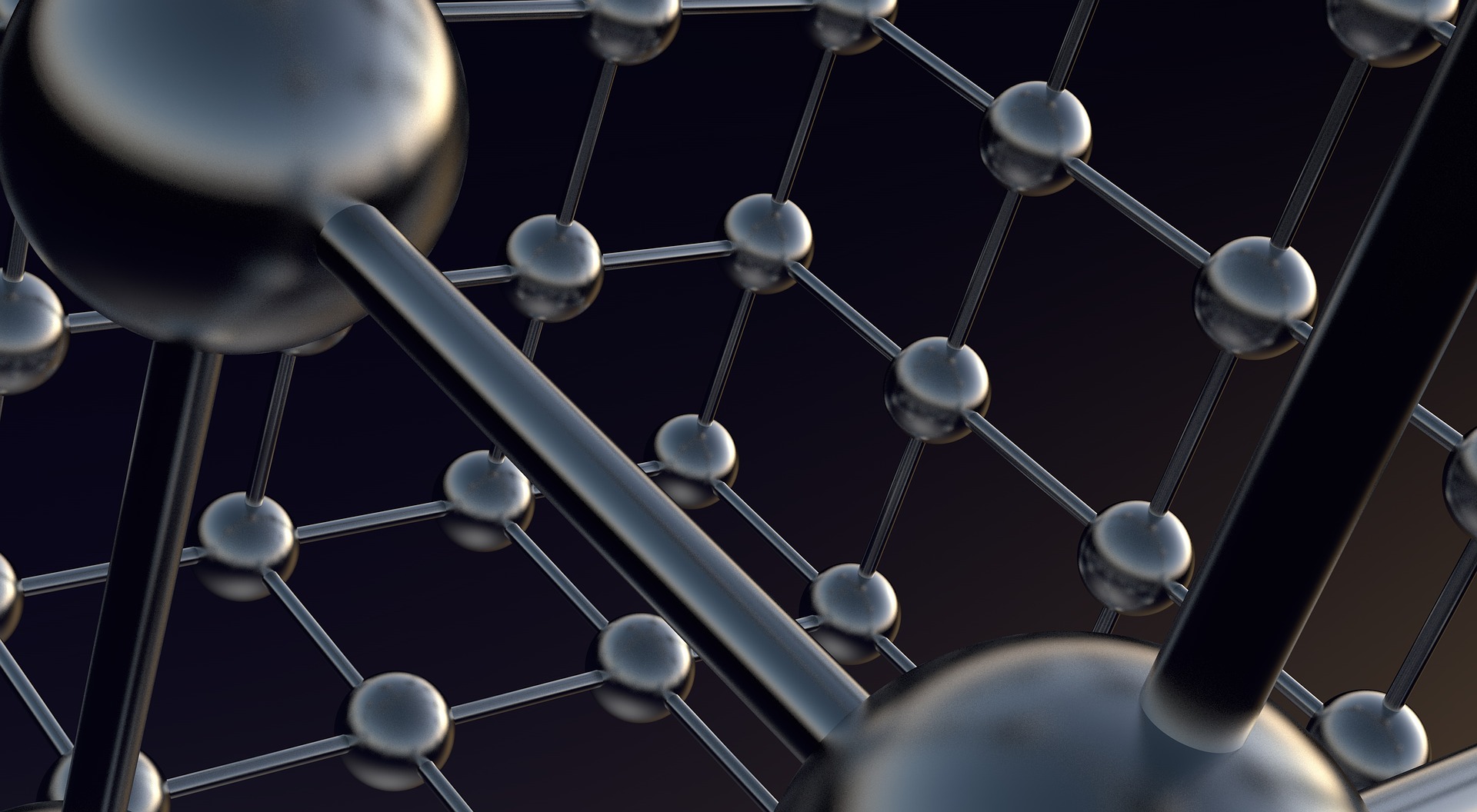 METAVERSE /
We help brand teams to position their DNA into the metaverse, bridging artisan craft with web 3 digital brand strategy development.
AUDIT /
Digital strategy
Metaverse strategy
Brand collaborations
Innovation development
Creative tech solutions
Image/profile 
LUXURY /
FASHION /
BRAND /
TEXTILE /
DIGITAL /
BUSINESS /
RETAIL /
ADVISORY /
STRATEGY / 
PAST COLLABORATIONS /
KONsensX collective advisory unites senior consultants and fashion professionals, from all aspects of our industry.
In the past we have worked for and collaborated with the following clients and institutions: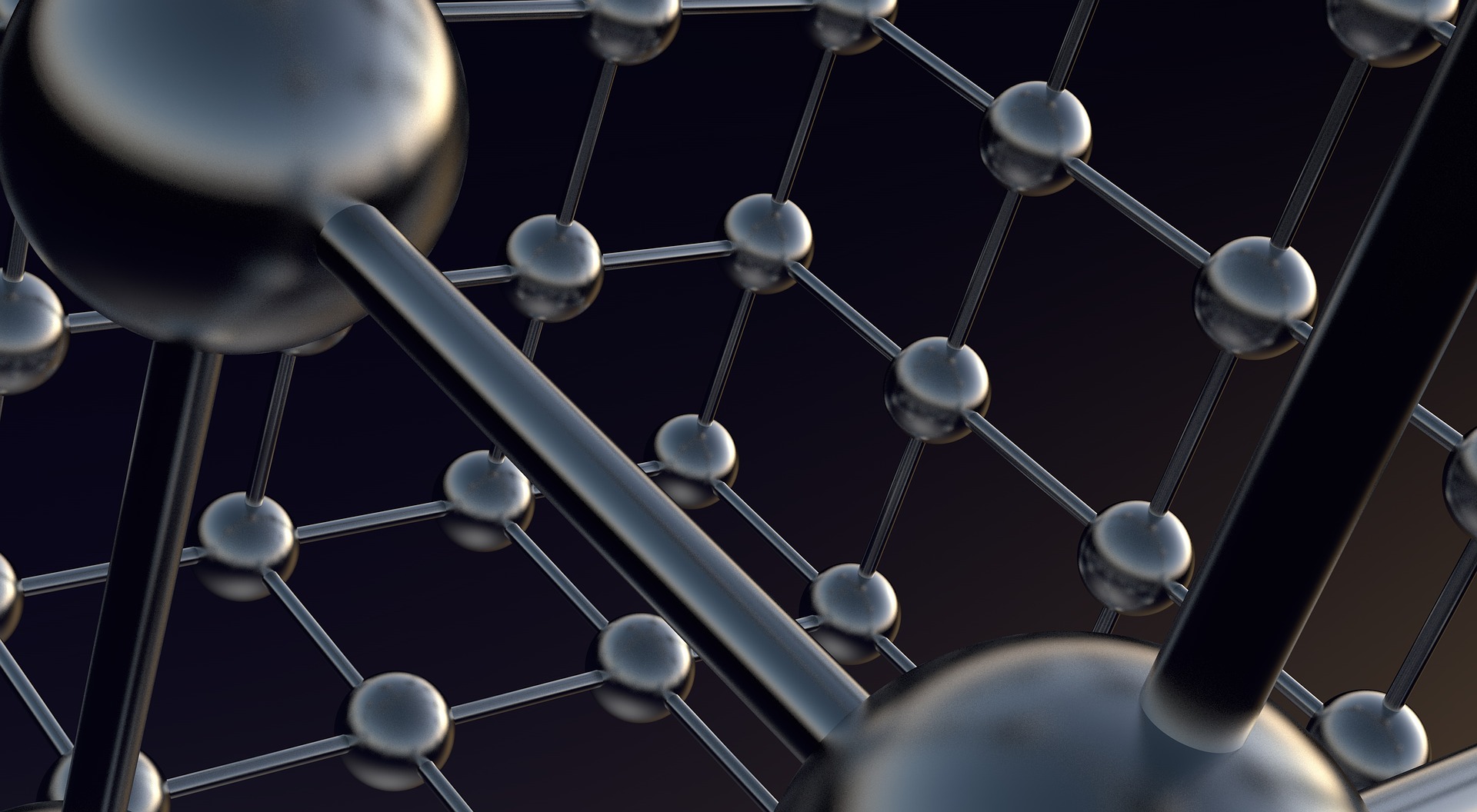 FASHION / LUXURY /
CALVIN KLEIN COLLECTION /
GUCCI  / J MENDEL / 
KOPENHAGEN FUR  / SAGA FURS /
LINDA FARROW / SWAROVSKI /
LF / LG Fashion Corp  / MOGG /
BAQA / BESSINI TEXTILE GROUP /
YOOX / NET-A-PORTER / THE OUTNET /
IRIS & INK / ON WHITE  /
RENA LANGE / APOSTROPHE /
SPIEWAK / TOPSHOP  / S.N.S. HERNING /
10 CORSO COMO / ALBERTA FERRETTI /
OGURI JAPAN / STUDIO M /
SONJA NUTTALL /
DAPHNE GUINNESS / ANNIE LENNOX /
TEXTILE / INTERIORS /
CLERICI TESSUTO / GIRANI /
KVADRAT /  SOPHIE HALLETTE /
COTTON US / LENZING MODAL /
THE MATERIALIST /
SUSTAINABILITY /
TOMORROW / COMMON OBJECTIVE /
EU REGIONAL DEVELOPPEMENT FUND /
UK AID / THE SOUTHERN CONE GROUP
DEPARTMENT FOR ENVIRONMENT 
FOOD AND  RURAL AFFAIRS /
GWAND SUSTAINABLE FESTIVAL /
CONSUMER /
MASTERCARD / AMERICAN EXPRESS /
BARCLAYS WEALTH MANAGEMENT /
MCDONALD'S / COCA-COLA /
P&G / KELLOGG'S / HEINZ / VIRGIN
CHRISTIE'S / PHILLIPS AUCTION HOUSE /
SOMERSET HOUSE / 
THE WALT DISNEY COMPANY / LEICA /
DIAGEO RESERVE BRANDS /
CARLSBERG / SMIRNOFF /
MOËT HENNESSY / SNOW QUEEN VODKA /
BROWNS / FAMEED KHALIQUE  /
DANIELLE RYAN / ROADS LUXURY GROUP /
ATELIER 1 CONCEPT STORE /
INSTITUTIONS /
DAA DESIGNERS AGAINS AIDS /
MAKE-A-WISH FOUNDATION /
POSITIVE VIEW FOUNDATION /
AYLESBURY ENTERPRICE HUB /
ERDF PHENIX FUND /
BRITISH FASHION COUNCIL /
DANISH FASHION INSTITUTE /
BALENCIAGA MUSEUM /
FATE FASHION AND TEXTILE ARCHIVE /
ACADEMIA /
UAL CENTRAL SAINT MARTINS /
WESTMINSTER UNIVERSITY /
KINGSTON UNIVERSITY /
THE OPEN UNIVERSITY /
ROYAL COLLEGE OF ART /
CHAMBRE SYNDICALE de la COUTURE /
KADK ROYAL ACADEMY COPENHAGEN  /
!NSTITUT FRNCAIS DE LA MODE  /
GLOBAL DESING GRADUATE SHOW /
GRADUATE FASHION WEEK /
WEB3 / TECH / MEDIA /
VIRTUAL TOUCH / SWAGGA / 
STYLE PROTOCOL / VZNZ by AURAR /
METAVERSE FASHION COUNCIL DAO /
METAVERSE ME  / MONAVERSE /
METAVERSE ROAD SHOW / MAISON DAO /
METAVERSE FASHION SUMMIT /
ARTSTHREAD / i-D MAGAZINE /
VICE MEDIA / GUCCI / DISNEY /
ASVOFF / DIANE PERNET /
THE MATERIALIST / FLAIR ATELIER /
FORTNUM & MASON / VANITY FAIR /
TIME WARNER / CARTOON NETWORK /
CNN / BBC WORLDWIDE / CHANNEL 4 /
FINANCE / FUNDS /
VIRGIN STARTUPS / CLARITER /
EU REGIONAL DEVELOPMENT FUND /
UK AID / THE SOUTHERN CONE GROUP
HSBC / SOCIETE GENERALE
UNICREDIT / APPOSTA
We believe in collaboration and finding consensus and meaning at the cross road of concept, design and sustainabile future forward tech strategies   /
The X symbolises the multifaceted structure and collaborative nature of the agency that can  create positive impact and change for our  clients   / /
Our international culture and trans disciplinary approach to disruptive design thinking helps in-house management teams to develop holistic brand strategies   / / /
Photo / HRaVE Hybrid Reconstruction after Valie Export film
by Marcus Werner Hed and Jens Laugesen
1 / INTRODUCTION /
If interested in learning more of our methods please leave an INTRO MESSAGE below  so we may send your more information about KONSENSx and the CREATIVE SERVICES we offer.
2 / BRAND Q&A /
Following this initial contact, we will forward further agency info and a BRAND INTRO Q&A that will help us understand your brand better and outline the areas you would like to discuss.
3 / DIAGNOSTIC CALL /
Once we have reviewed your Q&A, we will schedule a complimentary DIAGNOSTIC CALL to discuss your case further, allowing us to send you a TAILORED PROPOSAL.
4 / PROPOSAL /
Following the diagnostic call, we will create a BESPOKE PROPOSAL tailored to the budgets, specific challenges and STRATEGIC PROJECT you are looking to develop.