DESIGN
ADVISORY
LUXURY
HOLISTIC
BRAND
STRATEGY
HOLISTIC
LUXURY
DESIGN
ADVISORY
BRAND
STRATEGY
PHOTO / LE LOUVRE where Jens Laugesen
held his individual ANDAM exhibition
ABOUT /
KONSENSx is a holistic brand advisory agency that works with fashion and luxury brands of all sizes to realign and future proof their creative strategies.
Our multifaceted approach tailors a brand concept to build ethos and presence that drives sustainable rationale and resilience within the current market.
With a deep understanding of the cultural landscape and industry change, we help brands anticipate future market trends and create industry innovation.
We create strong band values and positive impact for our clients and encourage holistic collaboration and interconnected partnerships.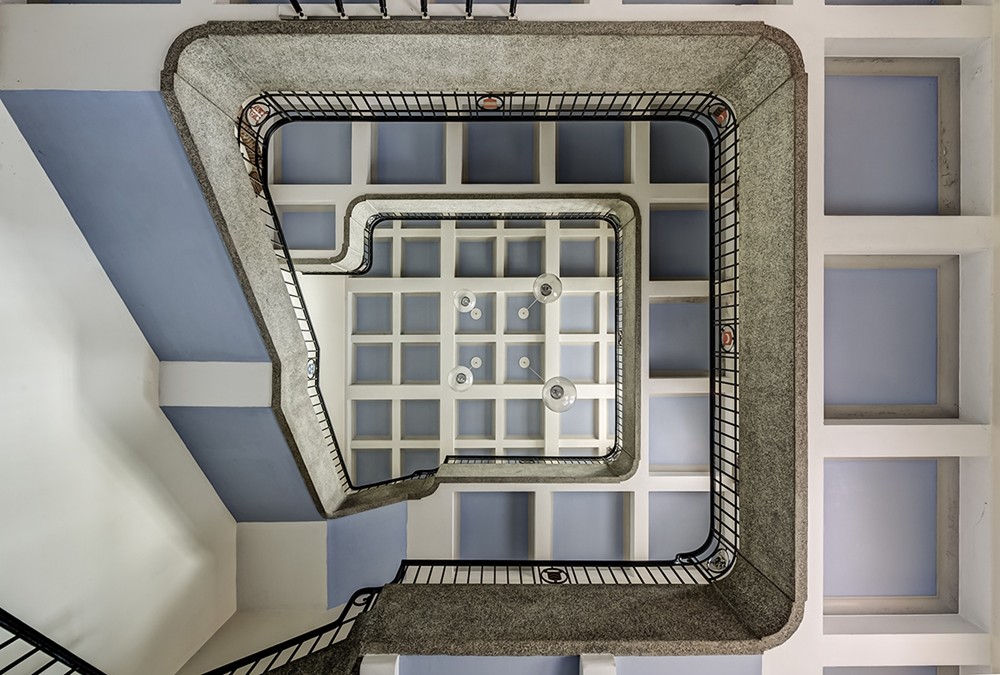 THE FOUNDER /

 
KONSENSX is a holistic design and brand advisory collective founded by the award-winning Danish designer, creative director, and strategic advisor Jens Laugesen. He is known for a conceptual approach to design thinking and strategic brand building. 
The agency structure is built on the foundation of the founder's conceptual profile and wide international industry network. He has collaborated with global brands like Calvin Klein, Net-A-Porter / YOOX, J  Mendel, Swarovski, LG Fashion Corp. Spiewak and Topshop, amongst others.
Rei Kawabuko has handpicked his acclaimed eponymous brand for Doverstreet Market and Anna Piaggi for the V&A Museum.
As a renowned fashion film artist, he has also collaborated with Nick Knight for SHOWstudio and shown films in art galleries, museums, fashion weeks and international film festivals in Los Angeles, London, Paris, Berlin, Reykjavik, Copenhagen and Tokyo.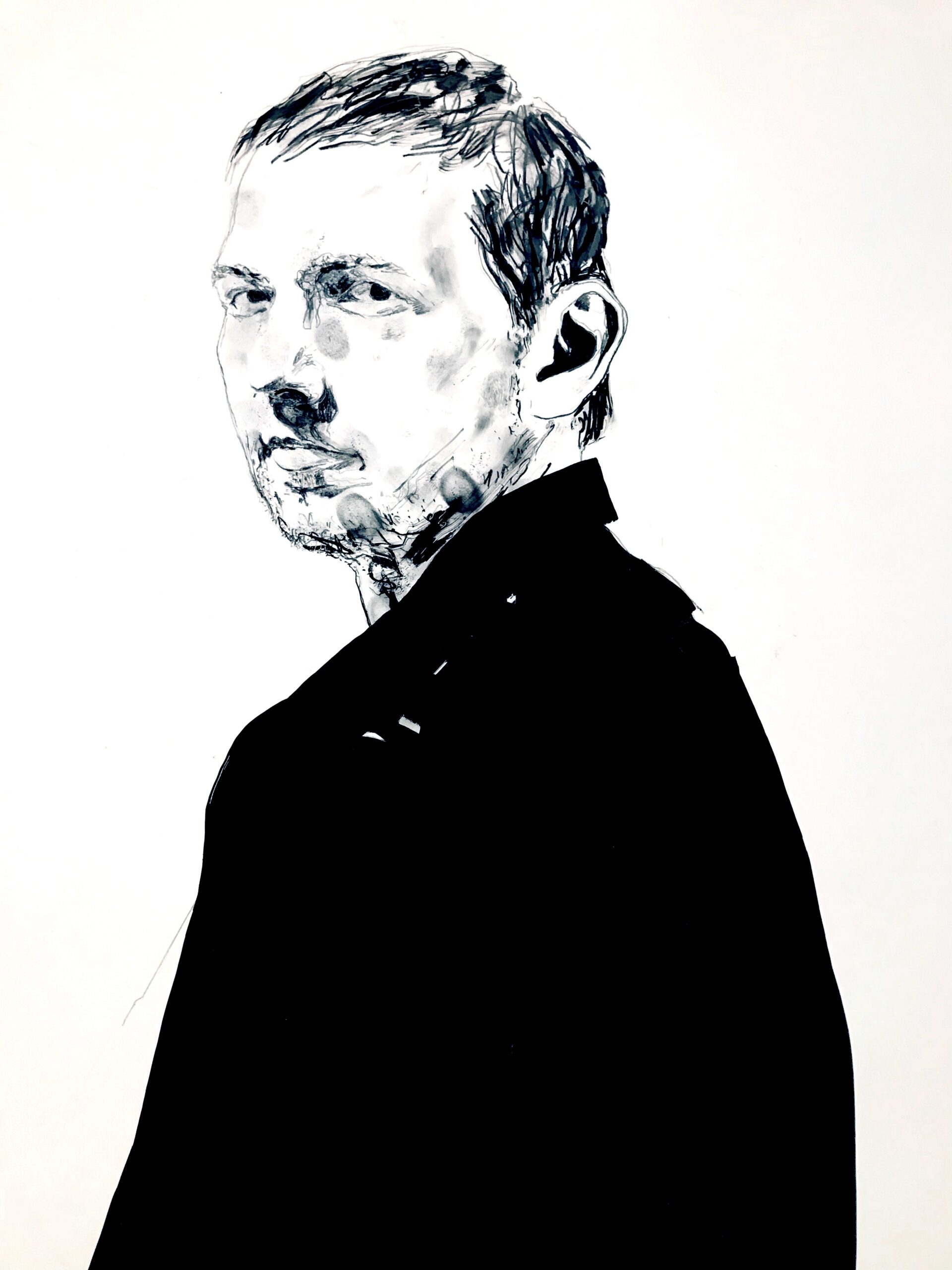 / /

  to implement the creative manifest of hybrid design thinking and it's design methodologies at the core of new holistic brand matrix and strategies  / /
NEW CONSUMER /
In today's disrupted market, we believe it's important for brands to pause and introspect to re/evaluate their brand DNA, design and development strategies to re/think and re/adapt to the future.
The objective of a brand audit is to realign and adapt to the post-pandemic customer, who will be looking for more meaningful products from conscious brands.
.
ADVISORY /
KONSENSX is a collective of design, fashion and strategic management professionals who can help you re-building and pare down your brand to its strategic core.
We can tailor all aspects of your brand, design, development and communication advisory to fit your specific needs and how your organisation works and thinks.
As an organic network of multidisciplinary consultants, we help brands big and small build design development, sustainable framework and honest products.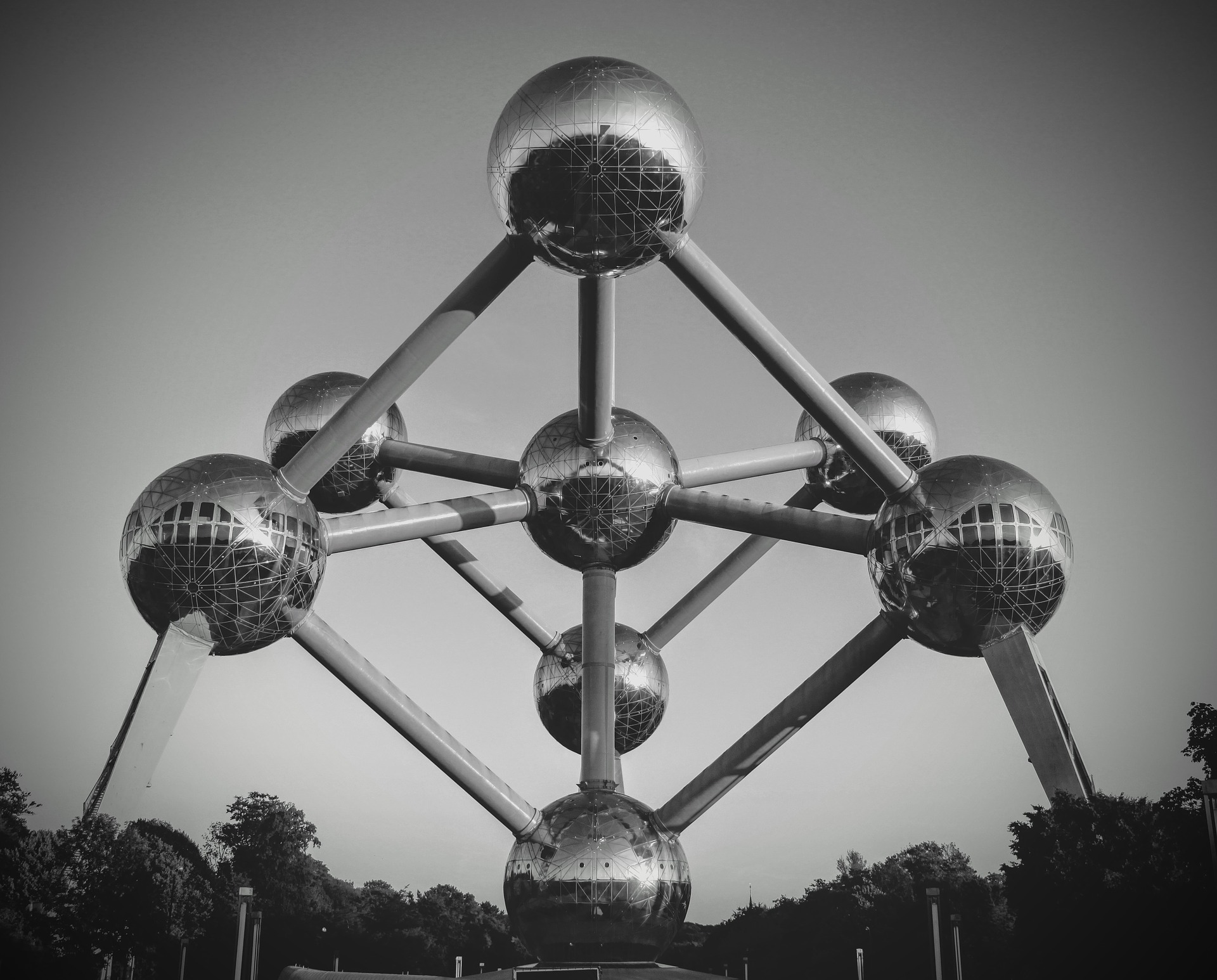 VALUES /

We provide a tailored and holistic approach to every client and respect their specific needs, Key Performance Indicators and strategic goals.
Our hands-on operational track record optimises your existing framework, adapting creative business solutions to your corporate needs and budget.
Our design ethics, implement the quality of our services whilst taking care of all detail, assisting your brand in achieving tangible outcomes.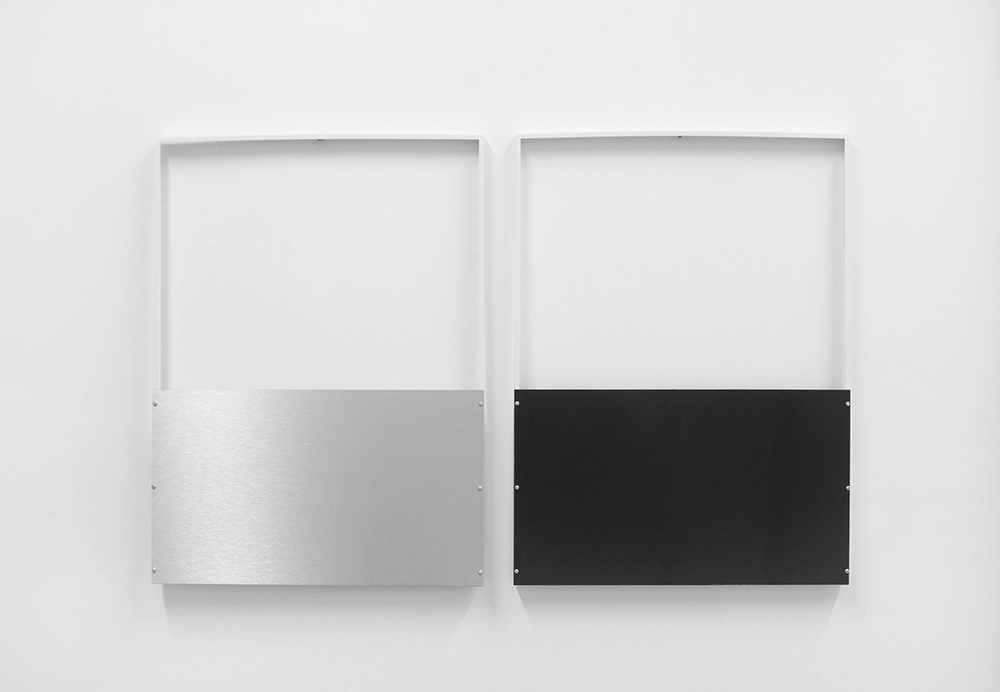 PAST EXPERIENCE /
We have strong collective experience in design, procurement, collection management, creative marketing, strategic partnership, multidisciplinary collaborations and audits.
We mainly work with luxury, design-led brands, institutions, and companies of all sizes across Fashion, Media and Luxury Goods.
The Advisory has its roots in London but has an established international track record, having worked globally.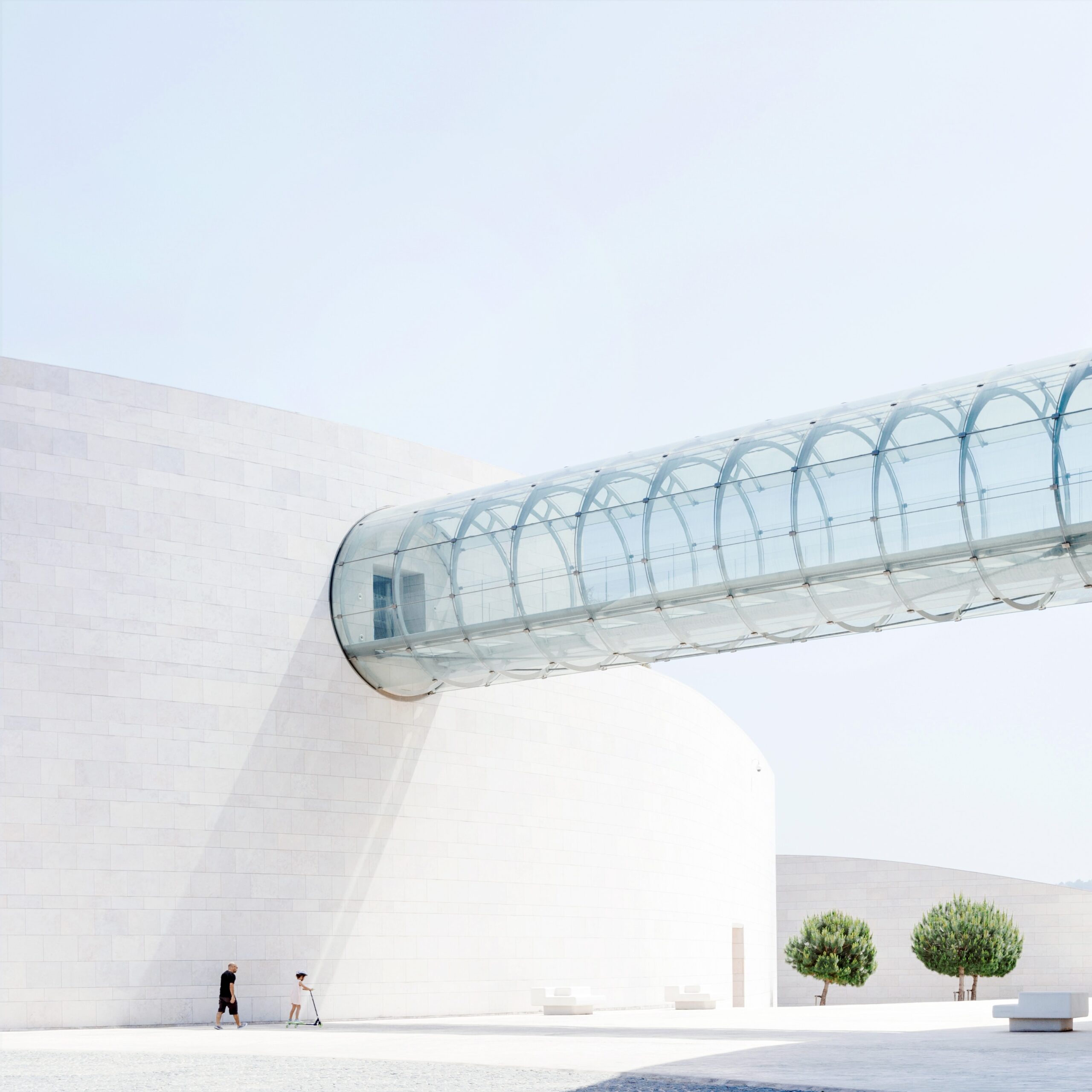 LONDON / PARIS / BERLIN / MUNICH / NEW YORK / LOS ANGELES / MILAN / BOLOGNA / COPENHAGEN / HERNING / UKRAINE / MOSCOW / ISTANBUL / NEW DELHI  / BANGALORE / SEOUL / BUSAN
 

/ TOKYO / OSAKA / SHANGHAI / HONG KONG /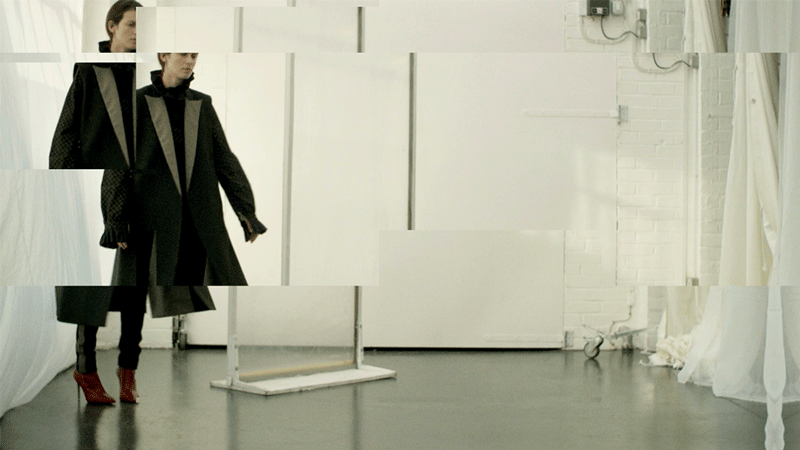 LUXURY / FASHION / BRAND / TEXTILE / START UP / GROUP /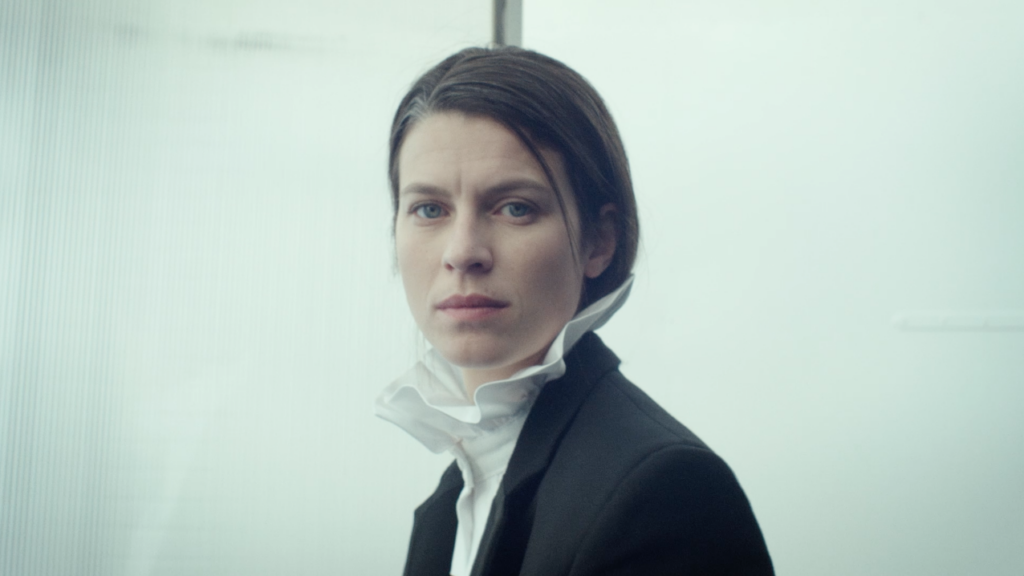 CONCEPT / DESIGN / PRODUCT / COLLECTION / TECH / CX / UX /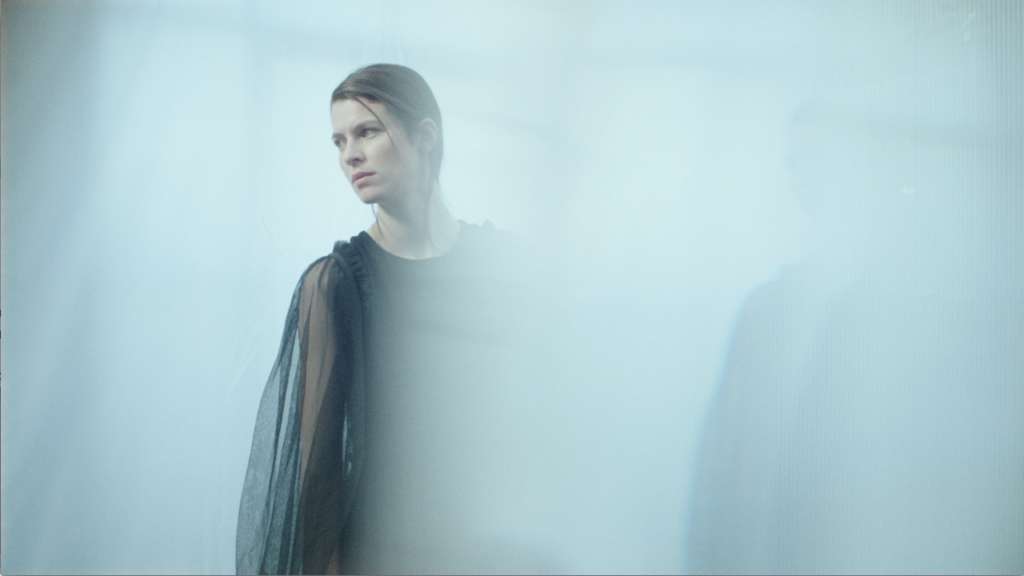 LIFESTYLE / MEDIA / STRATEGY / BUSINESS PLAN / PARTNERSHIP/
1 / INTRODUCTION /
If interested in learning more of our methods please leave an INTRO MESSAGE below  so we may send your more information about KONSENSx and the CREATIVE SERVICES we offer.
2 / BRAND Q&A /
Following this initial contact, we will forward further agency info and a BRAND INTRO Q&A that will help us understand your brand better and outline the areas you would like to discuss.
3 / DIAGNOSTIC CALL /
Once we have reviewed your Q&A, we will schedule a complimentary DIAGNOSTIC CALL to discuss your case further, allowing us to send you a TAILORED PROPOSAL.
4 / PROPOSAL /
Following the diagnostic call, we will create a BESPOKE PROPOSAL tailored to the budgets, specific challenges and STRATEGIC PROJECT you are looking to develop.